I realized this morning that I haven't posted much about Aaron and his art projects. He's a busy boy with the art. He has got some great projects in the works. Here are a few of them:
This is an art piece (mock-up of an album cover) he put up on his
Robotech blog
last night: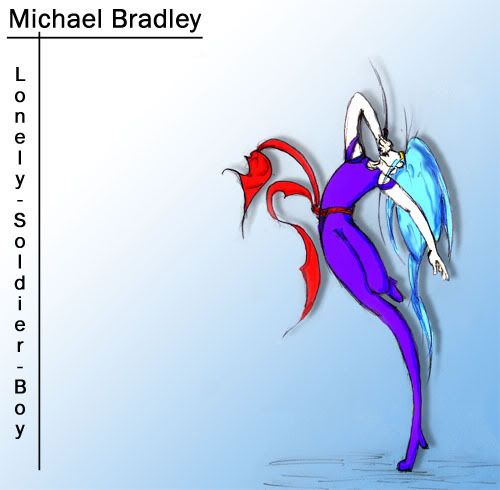 He also has a web site where he features his
Live Action Graphic Novels
. He has one called Victim_, one called Chased/Chaser, and he is working on one based on Robotech.
I recommend you check them out, not just because he is my sweetie, but because they are really cool!
Here is some more art from his blog
DigitalCole
: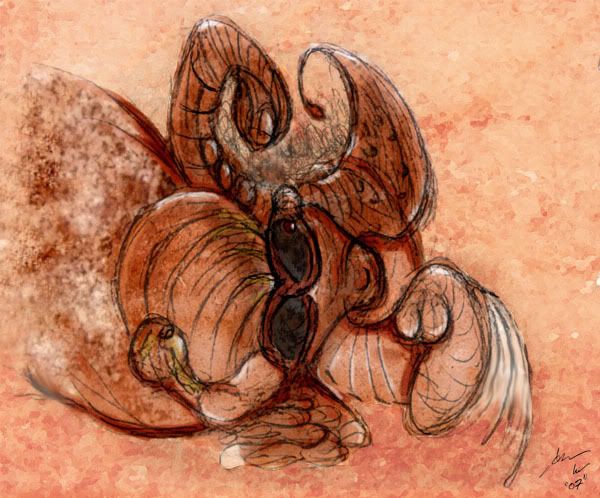 Here is an art piece inspired by hair in the shower: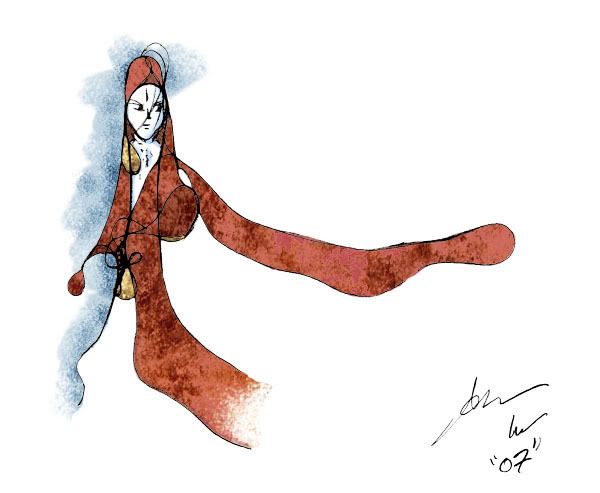 Please visit his sites and let him know what you think.
DigitalCole Blog
DigitalCole.net
Robotech Fan Blog